Lou provides the music, you provide the memories. Music from the 1920's thru the 1950's. Lou began collecting recording the 1950s, but only Big Band and Personality Recordings, "The Greatest Music from the firs half of the 20th Century".  His radio program is still know as that today.  A member of the the Philadelphia Broadcast Pioneer's, Lou supplied radio stations with rare performances as early as 1962.
Sunshine Music Memories is broadcasting live from Philadelphia Protestant Home, 6500 Tabor Rd in the Northeast, every Wednesday from 10 am to 12 noon. Come out and join the fun!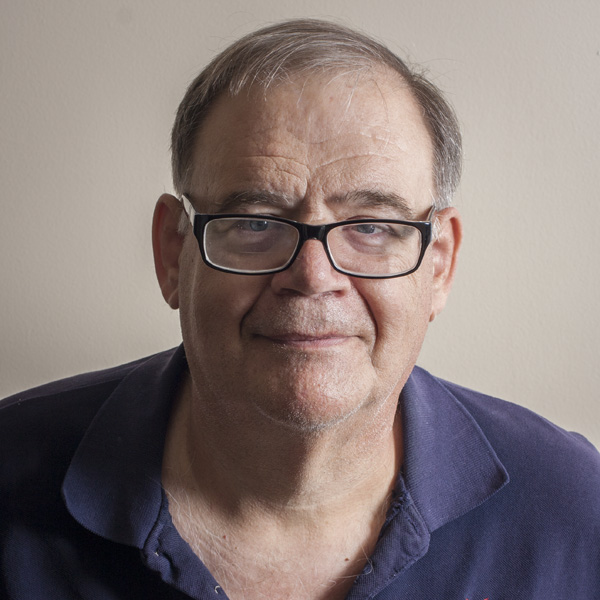 Sunshine Music Memories in the news
Lou Powers and Sunshine Music Memories were proud supporters of the Philadelphia Protestant Home and the 14th Annual PPH Benevolent Care Gala.
Each year the Benevolent Care Gala raises funds to provided financial help to residents who have depleted their assets and can no longer afford the cost of their care. The need to provide Benevolent Care at Philadelphia Protestant Home increases each year by 8 – 10% and PPH provides $600,000 – $650,000 in Benevolent Care annually.